Demons Horror Shorts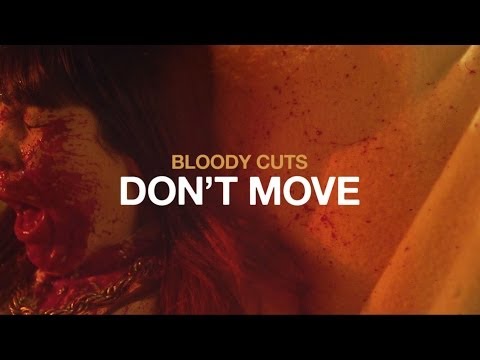 Don't Move
Friends accidentally unleash a demonic force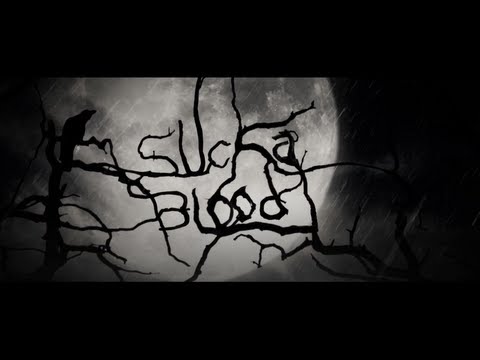 Suckablood
A dark, gothic bed-time story.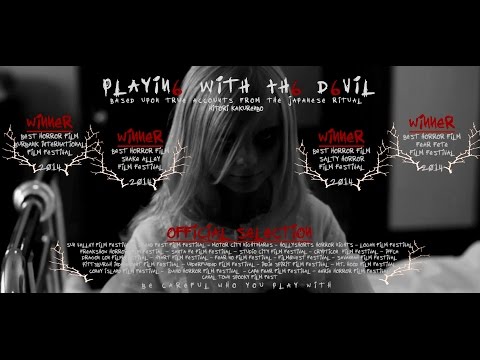 Playing With The Devil
Hitori Kakurenbo
Do You Believe In The Devil?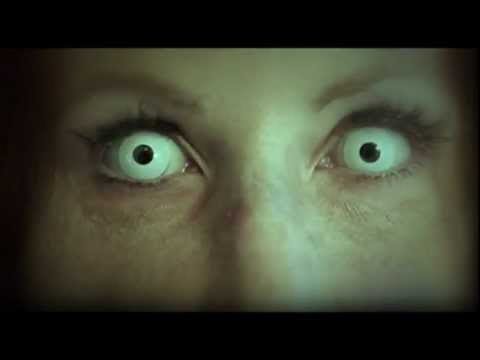 The Many Doors of Albert Whale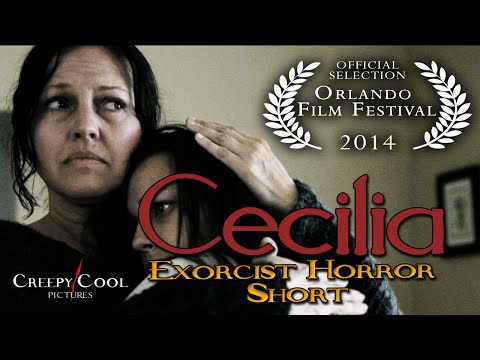 Cecilia: Exorcist
An attempted exorcism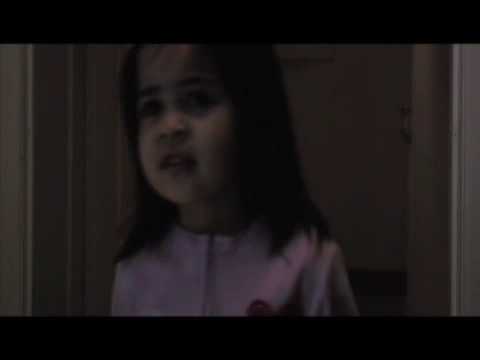 The Easter Bunny is Eating My Candy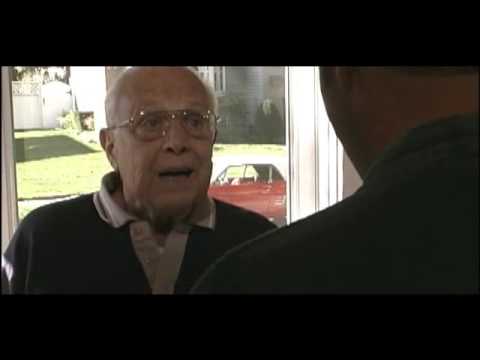 Peekers
Award-winning short film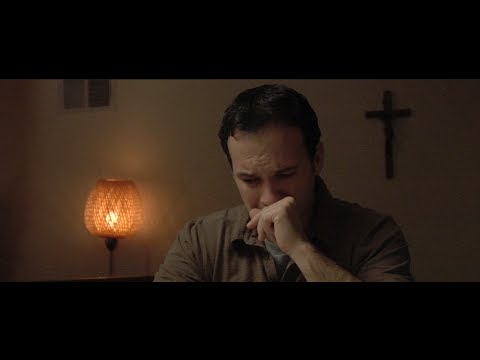 They Wait
WARNING: Film may be too intense for younger viewers.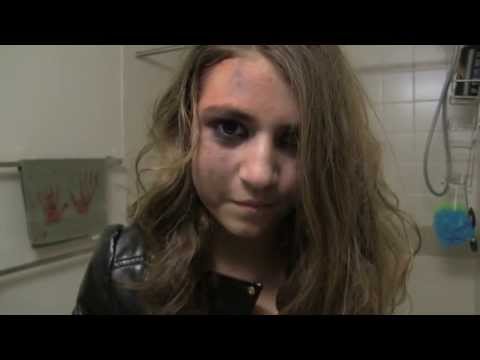 Summoned
A Gothic, Thrilling experience.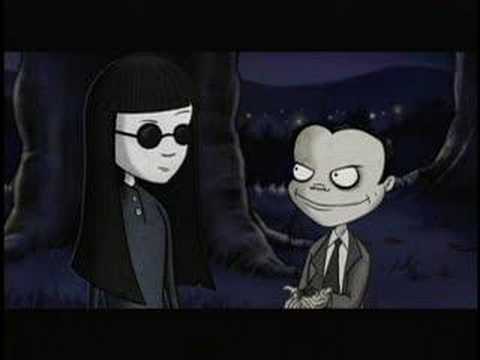 Deadtime Stories
A young girl plagued by visions...
Lot 254
a Collector unlocks the hidden terror of "Lot 254."
First Date: A Modern Love Story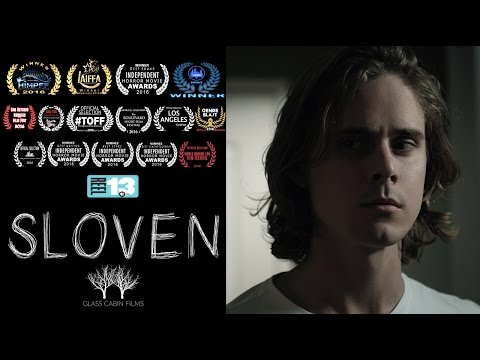 Sloven
Who made this mess?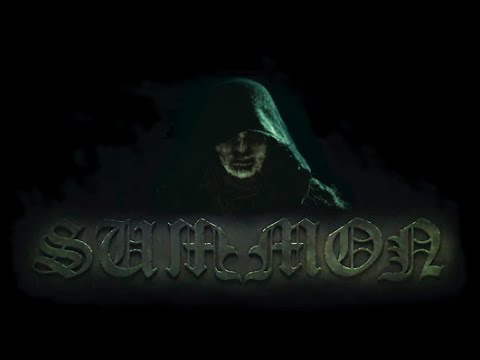 Summon
A mysterious spirit board leads to trouble