Editors Pick Horror Shorts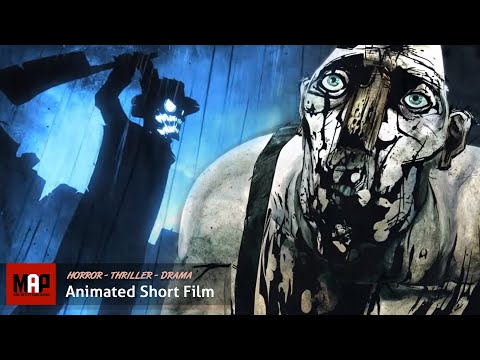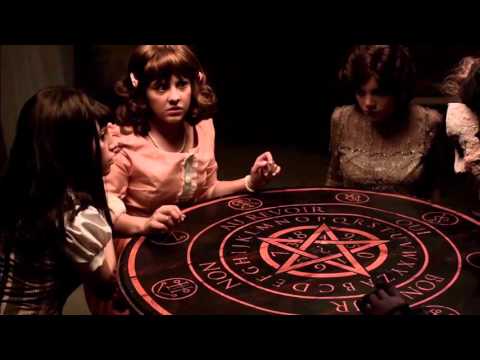 3 Versos
Some just don't know when to leave...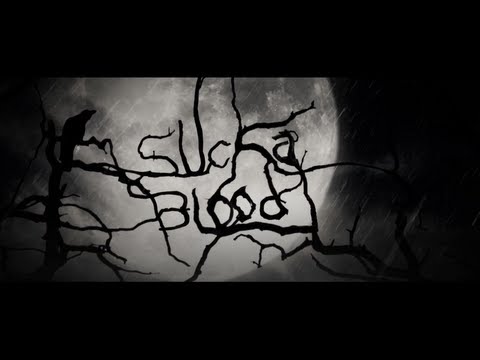 Suckablood
A dark, gothic bed-time story.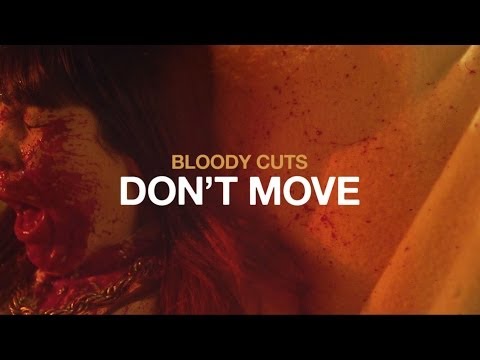 Don't Move
Friends accidentally unleash a demonic force
Green Dot
Mallory makes a shocking discovery...
Nice
Nice, short and scary...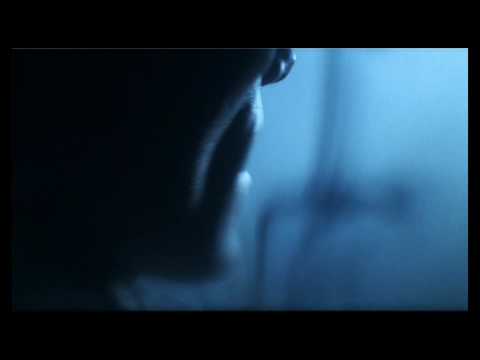 The Cat With Hands
Last Night As I Slumbered...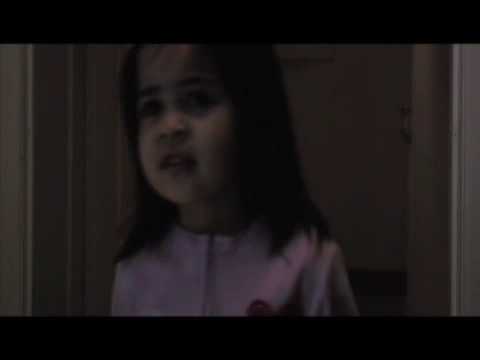 The Easter Bunny is Eating My Candy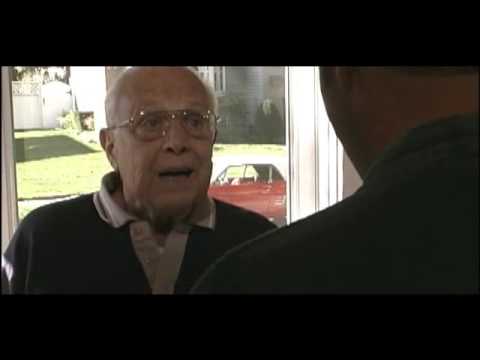 Peekers
Award-winning short film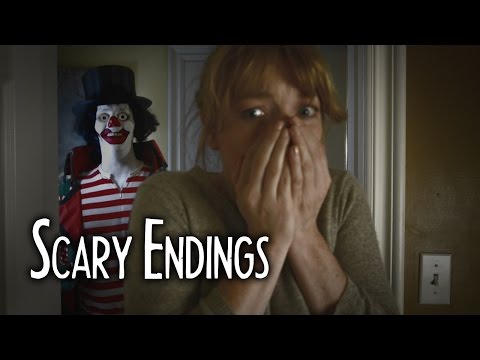 Welcome To The Circus
The circus has come to town, along with the evil clowns...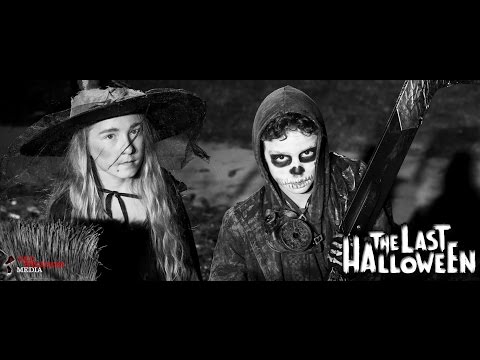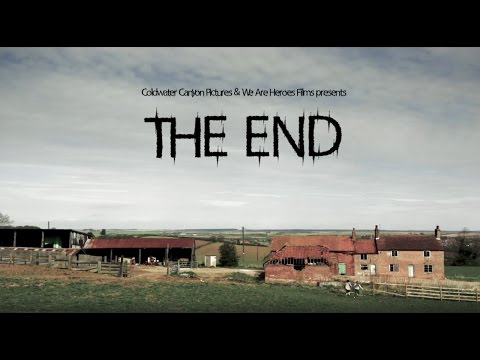 The End
Award Winning Zombie Short