Ghost Horror Shorts
Bedfellows
2009 Halloween Horror Nights Film Competition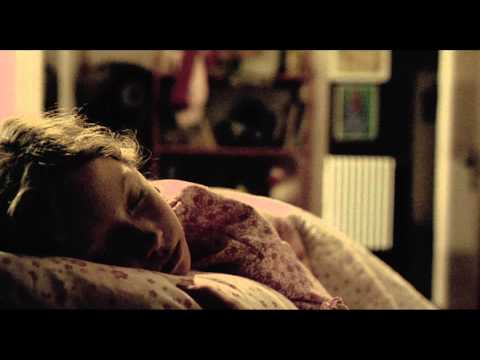 Mama
The horror short that inspired Guillermo del Toro's film.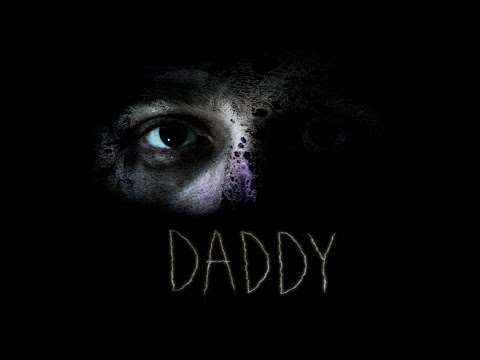 Daddy
Somethings wrong with daddy...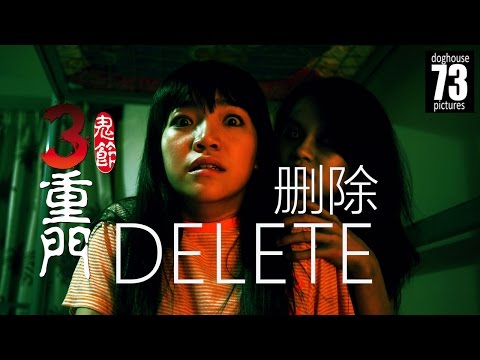 Delete
Four girls find something they should have left alone.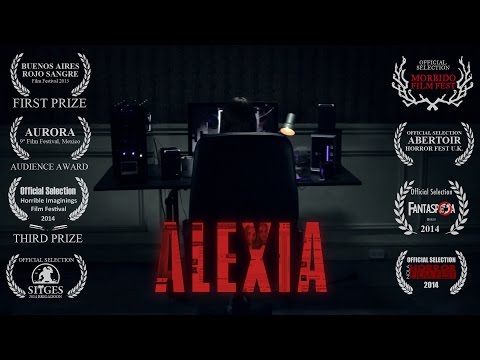 Alexia
A short horror film about loss.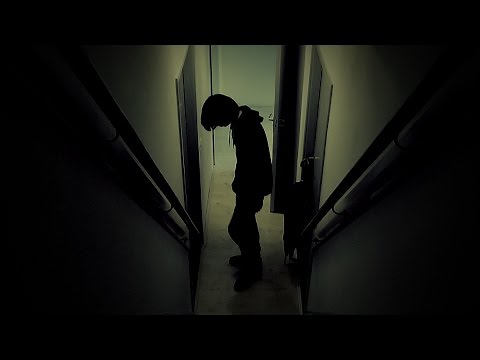 Perspective
So much is dependant on your point of view.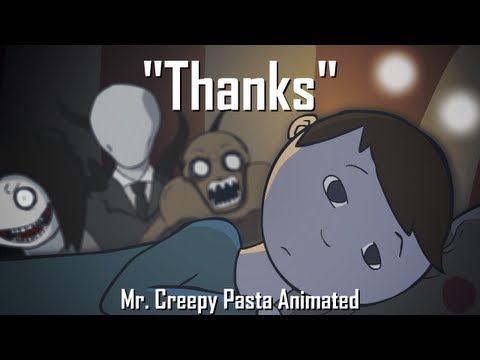 Thanks
You will never want to turn the lights on again.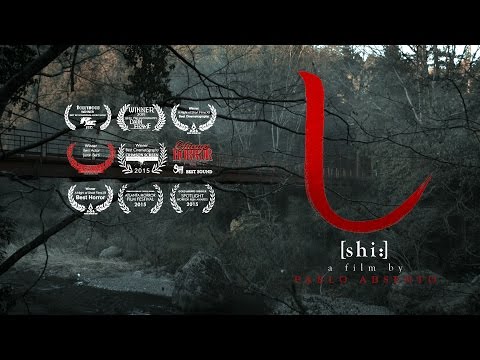 SHI
His day goes from bad to worst...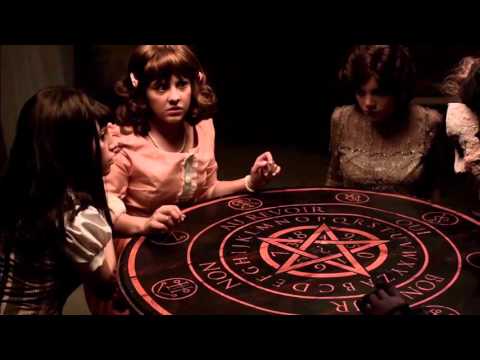 3 Versos
Some just don't know when to leave...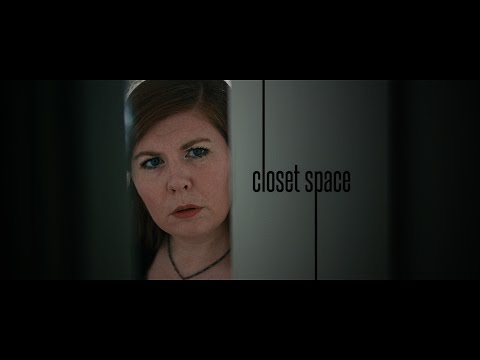 Closet Space
There are no skeletons in this closet...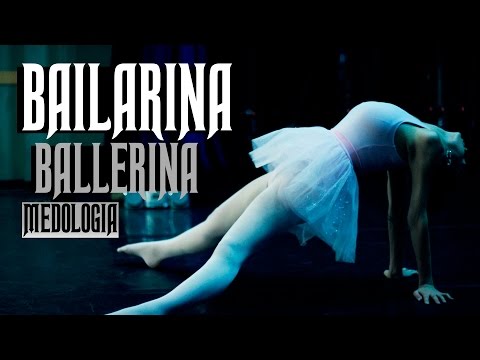 Ballerina
Such a pretty ballerina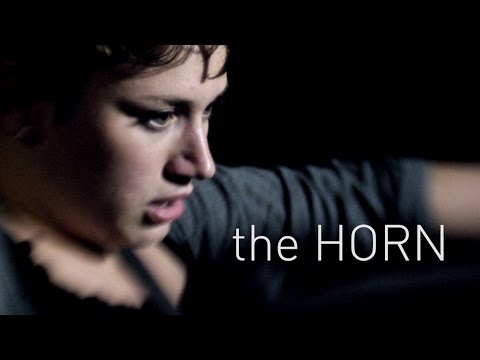 The Horn
**WARNING: adjust your volume. This video is loud.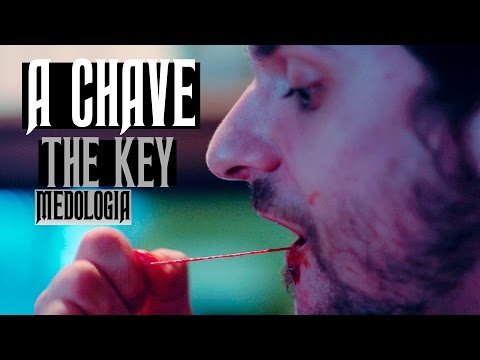 The Key
A hidden key, a nightmare, what is the reality
Green Dot
Mallory makes a shocking discovery...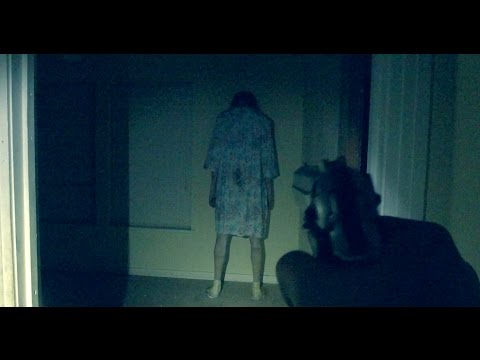 The Cop Cam
An officer on a disturbance call discovers a horrifying secret.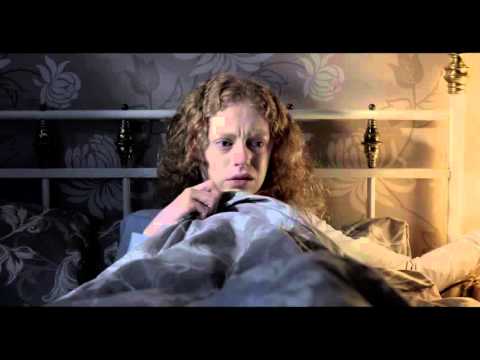 Vicious
Do not watch this one alone.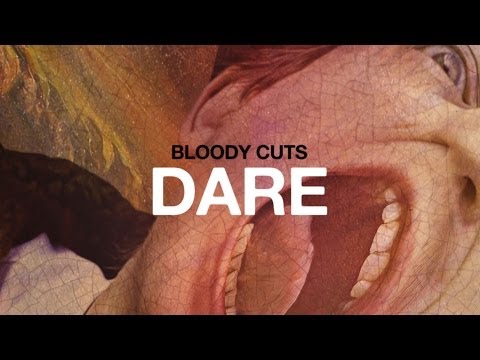 Dare
Want to play truth or dare?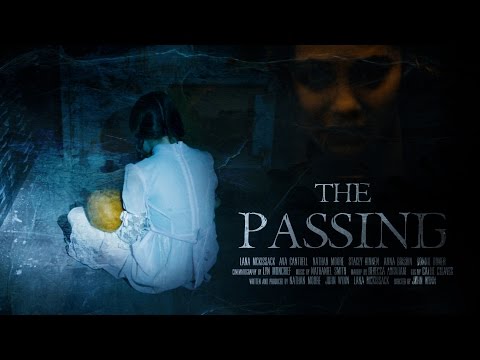 The Passing
A mysterious woman, a missing child and an ominous past converge on two detectives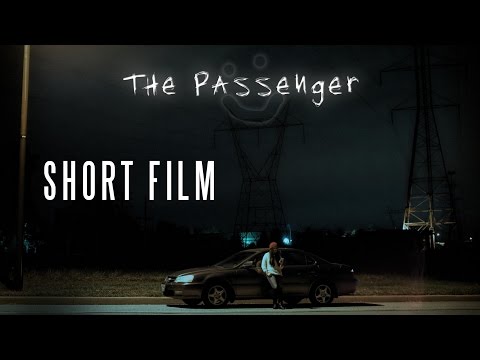 The Passenger
The lady ends up with an unwanted passenger.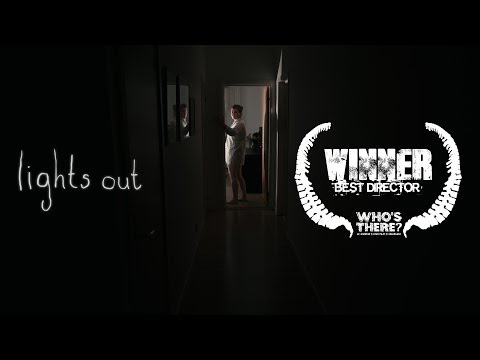 Lights out
Winner of mulitple horror film awards.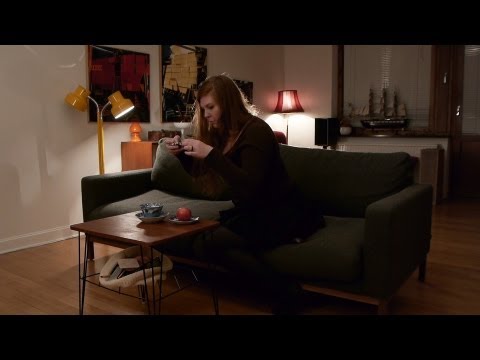 Cam Closer
A short horror film about a camera phone with a special feature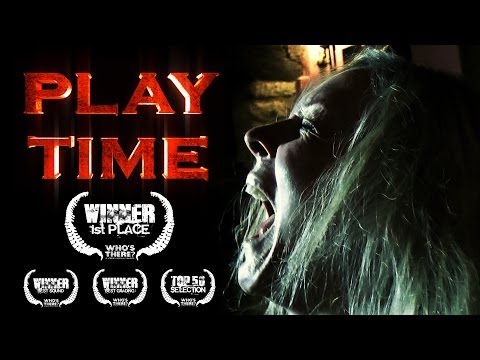 Play Time
Award winning Bloody Cuts Challenge (2013),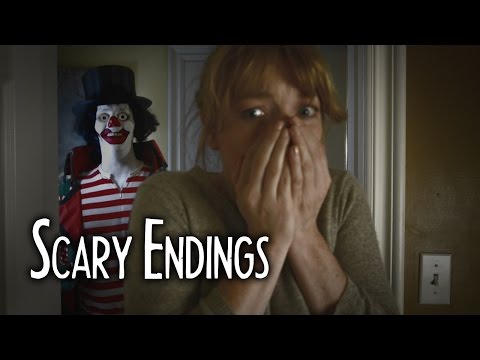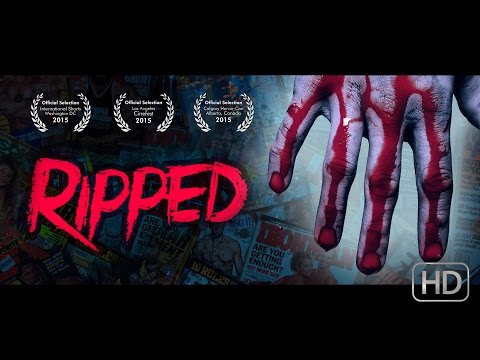 Ripped
An avid gym-goer is one step away from that perfect body...
Last Year's Halloween Candy
A child abductor stalks a trick 'r treater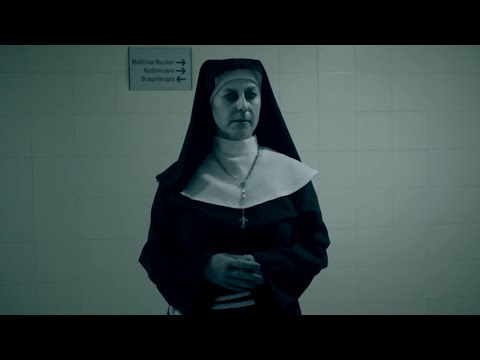 Thanatology
This hospital hides many mysteries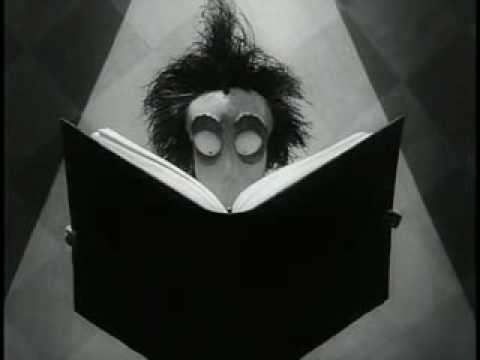 Vincent
A Tim Burton Short Animation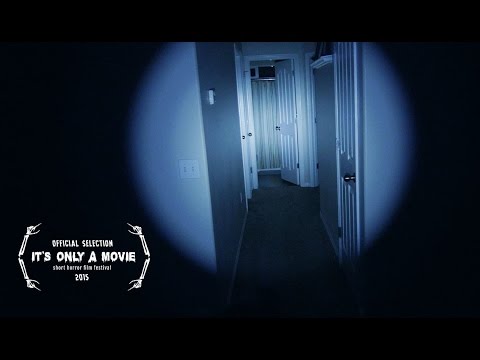 Black Out
Are You Home Alone in the Dark?