Killer Horror Shorts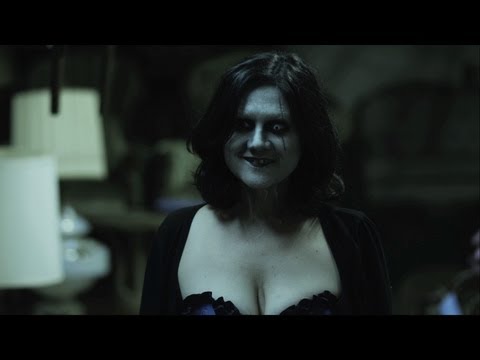 DOLLFACE
Don't judge a book by it's cover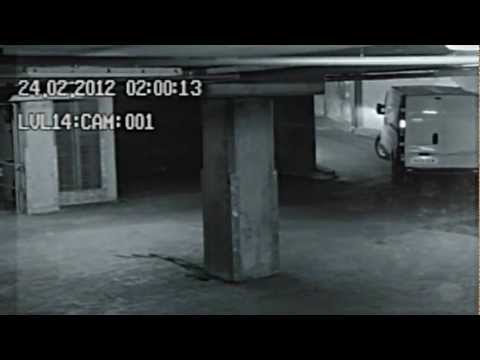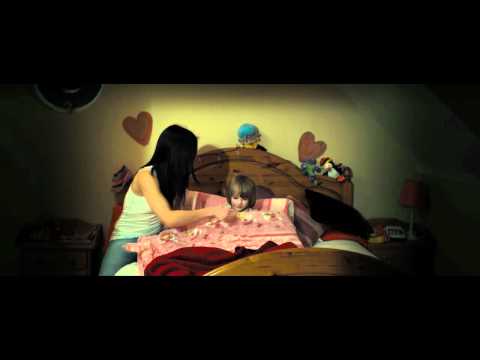 RED BALLOON
A horror from 2012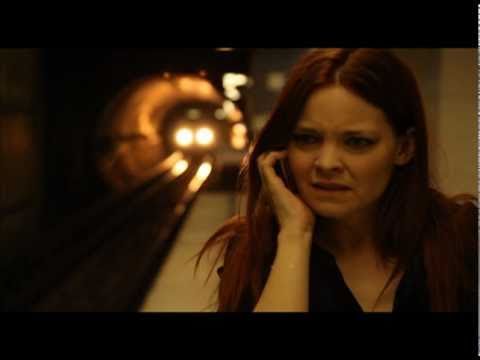 Doppelganger
Do you have a Doppelganger?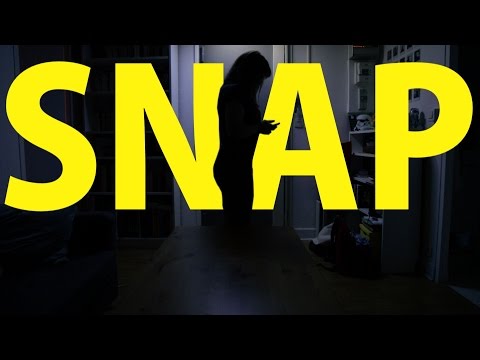 SNAP
A short horror movie about snapchat.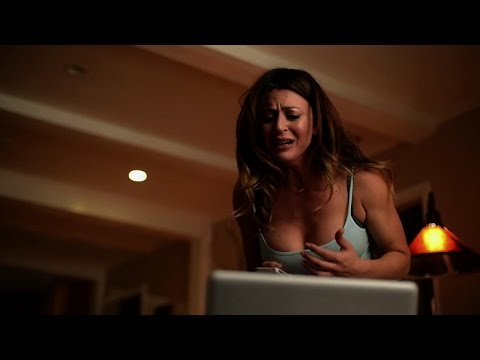 SKYPEMARE
Helpless on the other side of the computer screen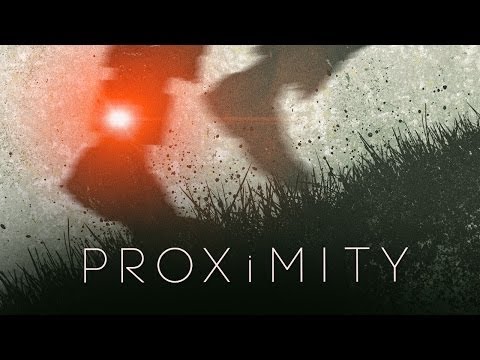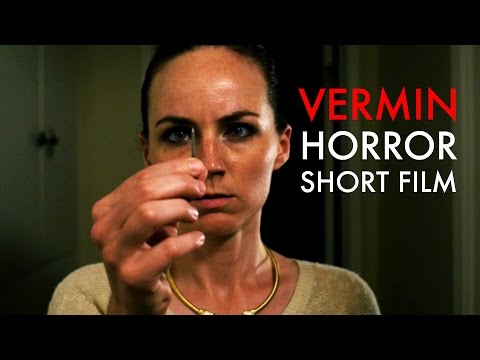 Vermin
A girl investigates strange noises...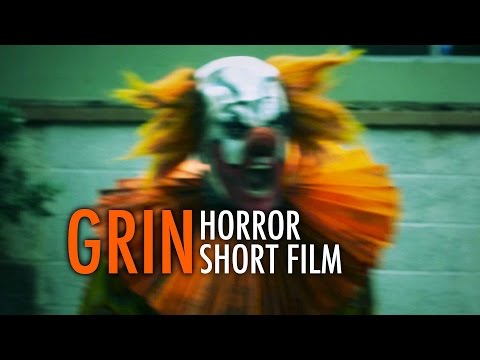 Grin
A young woman faces old demons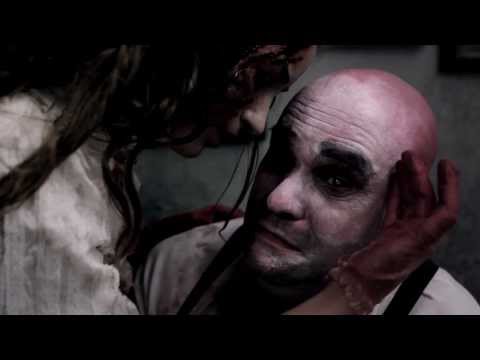 Dorothy
'You'll be torn in half, unless you make me laugh...'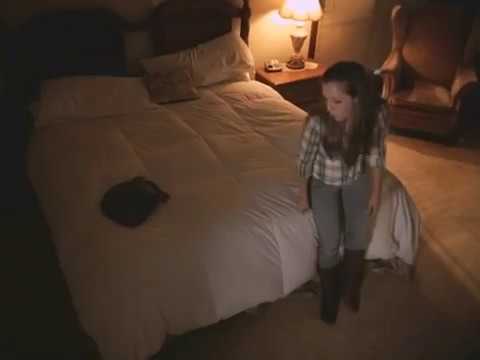 Lick
Katie arrives to an old house along with her dog, Blitz.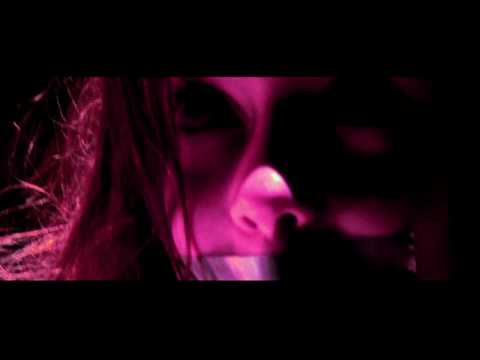 One More Time
Just One More Time.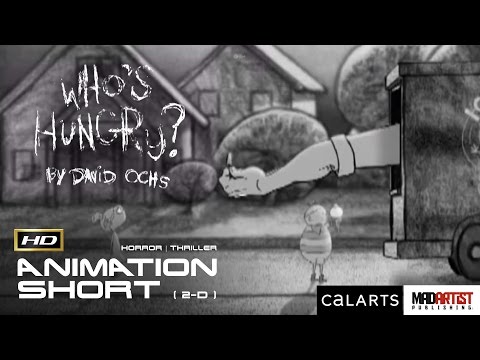 WHO'S HUNGRY
A dark and violent take on Hansel and Gretel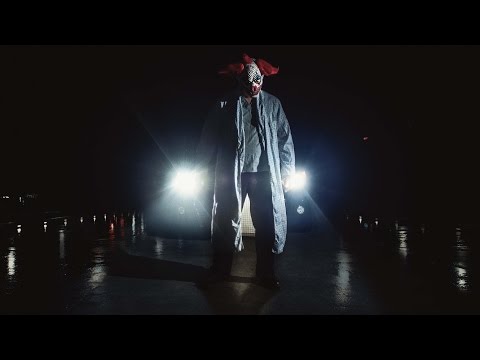 On My Way
A man drives through an insane town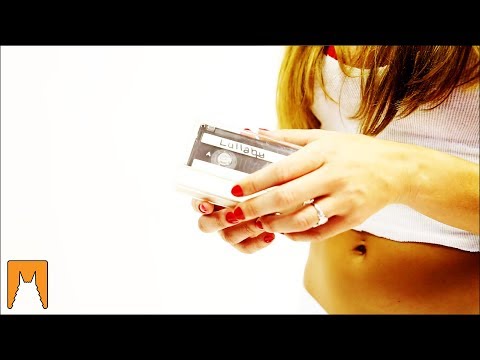 Lullaby
"Heads, shoulders, knees and toes..."
Waffle
Discover each other's true, unpleasant natures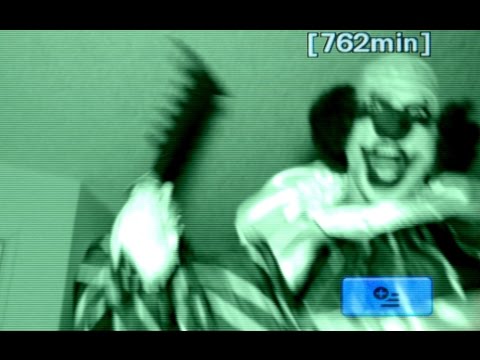 The Watcher
A man learns to never clown around.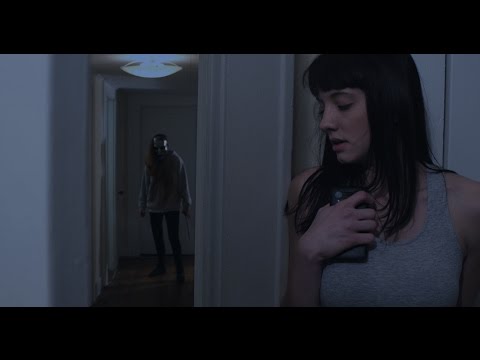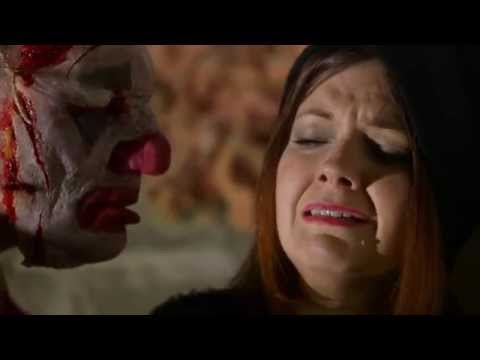 Clooooowns!
Halloween party in an abandoned house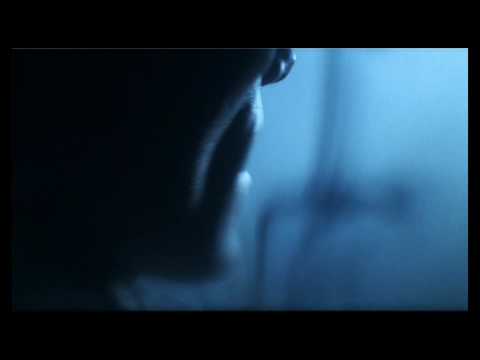 The Cat With Hands
Last Night As I Slumbered...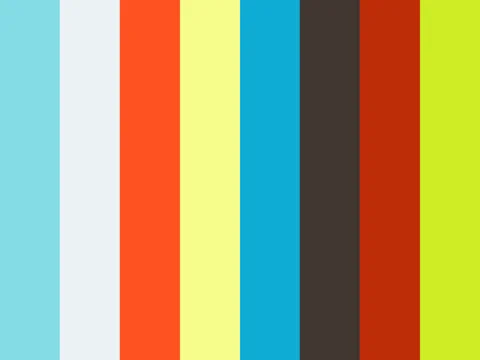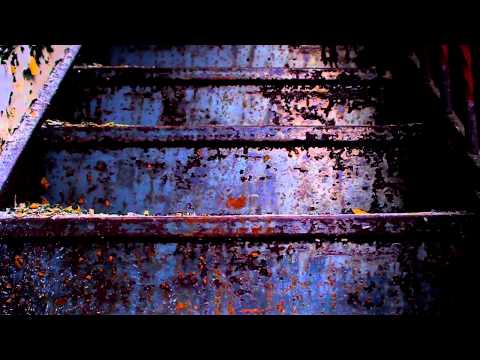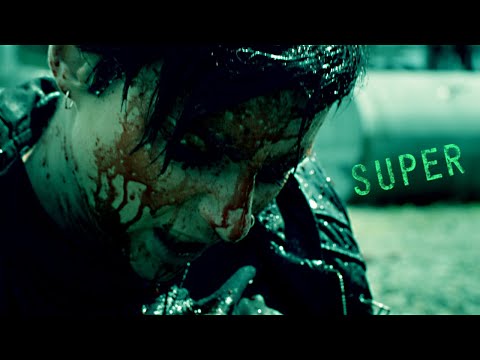 Super
Women are not defenseless