Monster Horror Shorts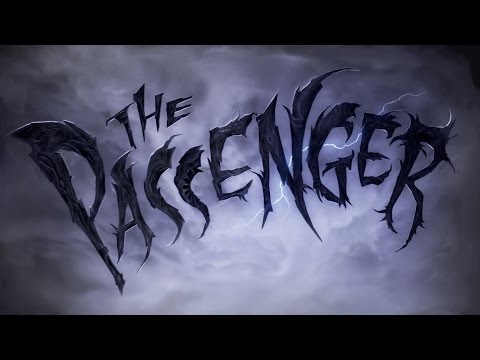 The Passenger
A fun CGI about a monster Goldfish!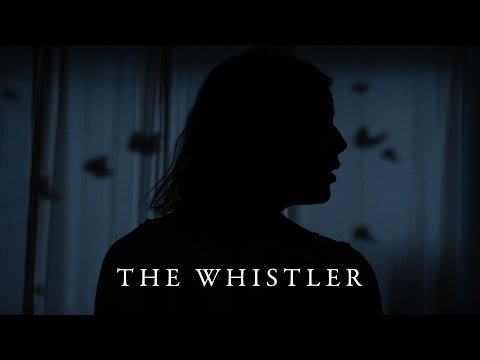 The Whistler
He whistles while you sleep.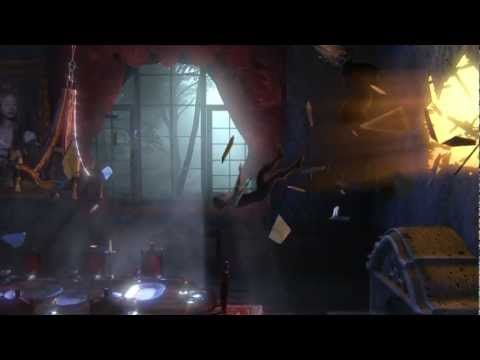 WITCH
Award Winning CGI About Fighting A Witch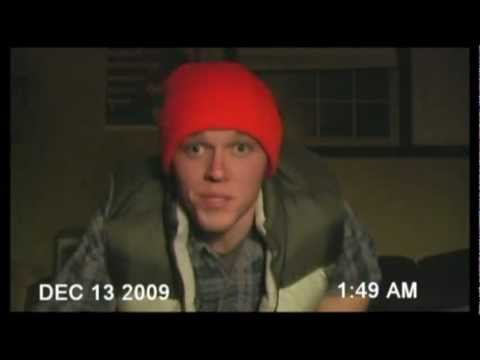 The Hunt
Found footage of hunting a monster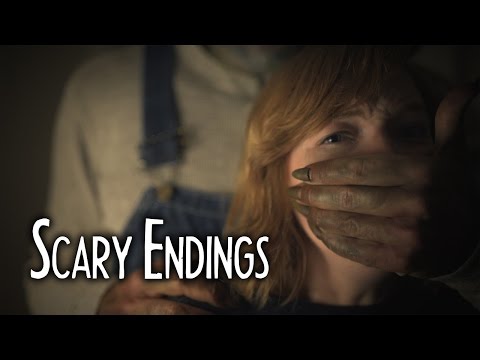 The Baby Sitter And The Boogey Man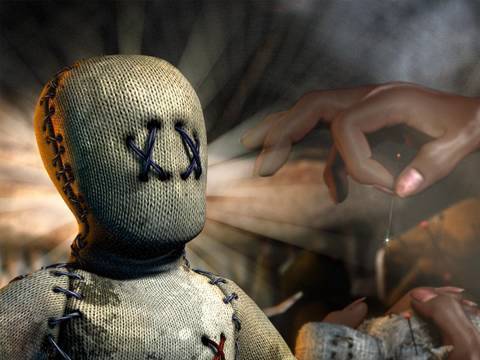 Sebastian's Voodoo
A voodoo doll must find the courage to save his friends.
Nice
Nice, short and scary...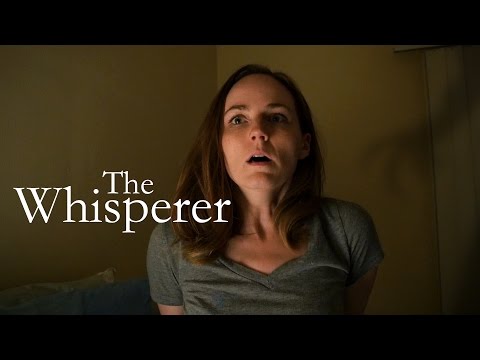 The Whisperer
A woman hears whispering while home alone...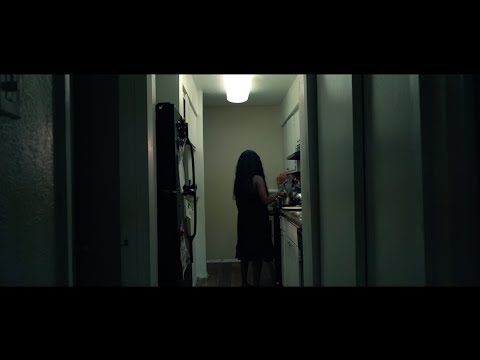 That's Not Me
When a loved one is not...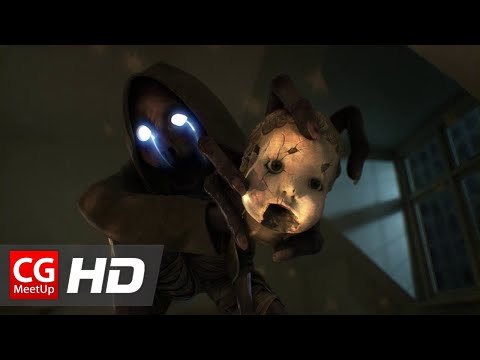 Bogeyman
CGI Animated Short by Flipbook Studio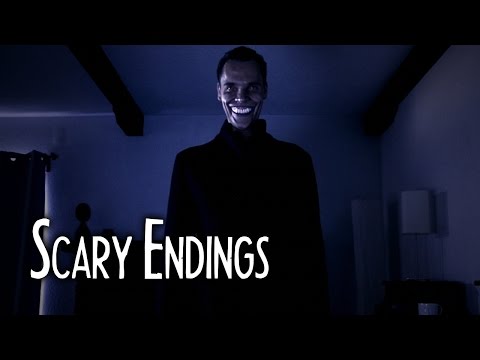 The Grinning Man
INSPIRED BY TRUE EVENTS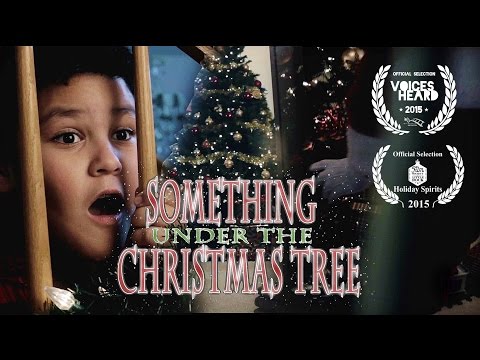 Something Under the Christmas Tree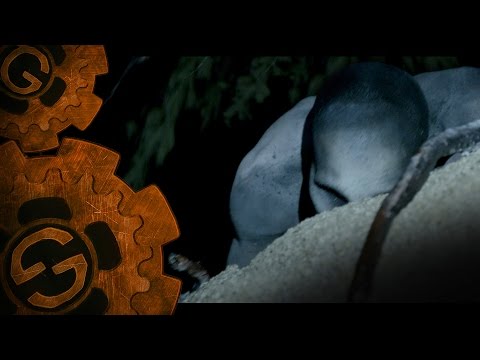 RAKE
Campers terrorized by a vicious monster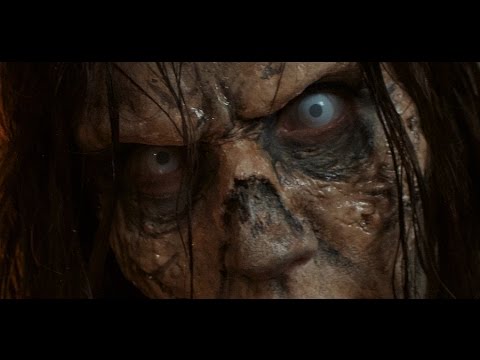 Monster Problems
Being a monster isn't easy.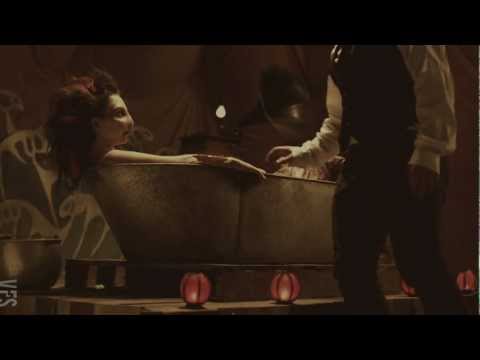 Psycho Princess: The Little Mermaid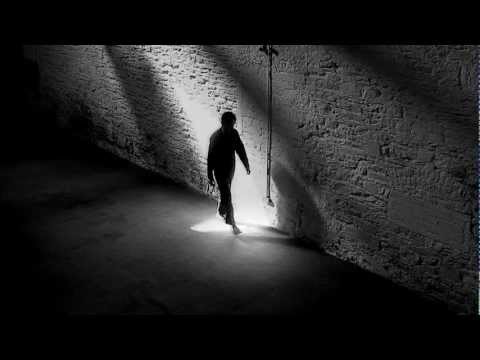 Never Open It
You won't like what's inside.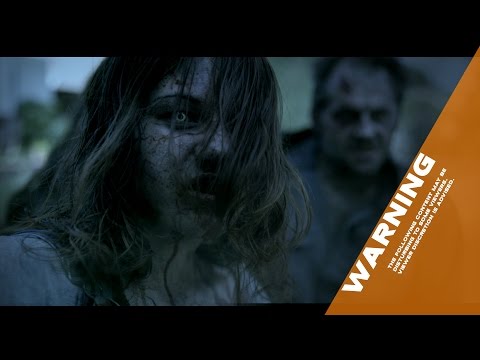 Deep 6
The Infected Take LA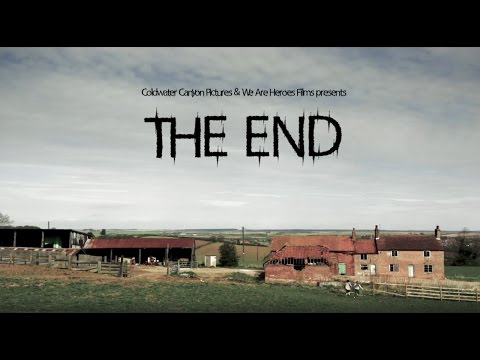 The End
Award Winning Zombie Short