Scary Videos
Scary Videos that are actually scary are hard to find. Most of them are orbs or odd shapes that float across the screen. In most cases these can be expained away as dust or bugs and in our opinion are just not scary. If you agree that it takes more than an orb to send shivers down your spine, than you are in the right place.
We are not saying that any or all of these are real, but none of them are obviously fake. We stay away from any staged videos, or those trying to be funny. There is a place and time for those types of videos, but at the Scary Halloween Club we celebrate Scary Videos.
While the occasional jump scare can be entertaining, it seems many scary videos rely on them too much. Most of these scary videos will not have a witch pop up at the end. There will be scary moments in these scary videos, but no surprises for the sake of a cheap scare.
ALL of these videos will scare you to some degree, some more than others. ALL of these videos are here because they have eithered scared us, or made us feel "uneasy" in one way or another. My own personal favorites are here, and I hope yours are as well. If not, please let us know, send us a link, and we will be more than happy to include YOUR Scary Videos.
Visit us on Facebook and share you favorite Scary Videos and Pictures. We look forward to hearing from you.
If you enjoyed these scary videos, take the time to visit the Scary Pictures we have collected...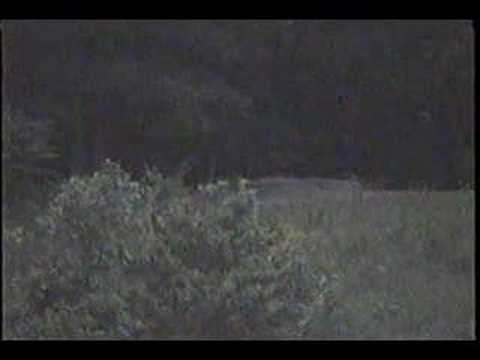 Most Authentic ghost footage of all time?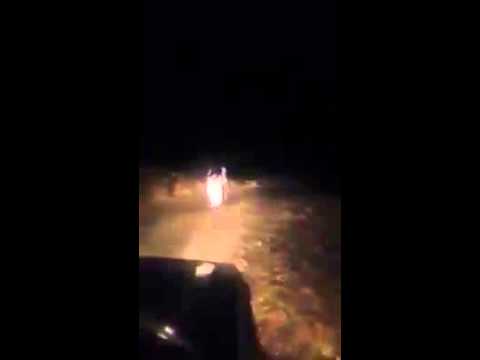 A witch was caught on camera in India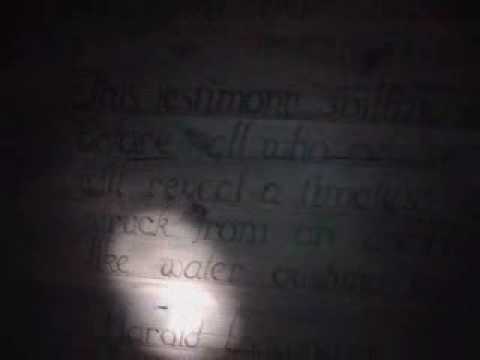 Ghost Plays Piano in Church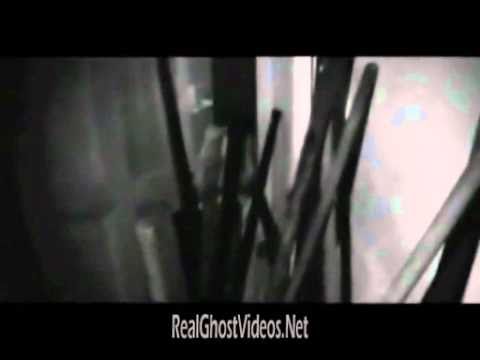 Ghost Girl Hiding In Abandoned House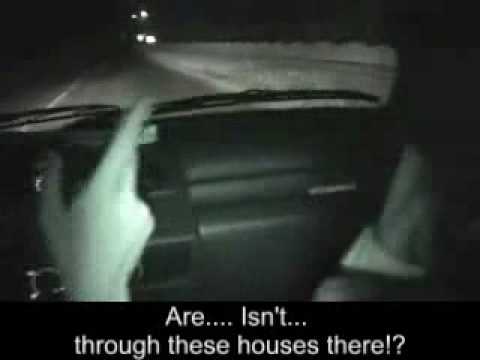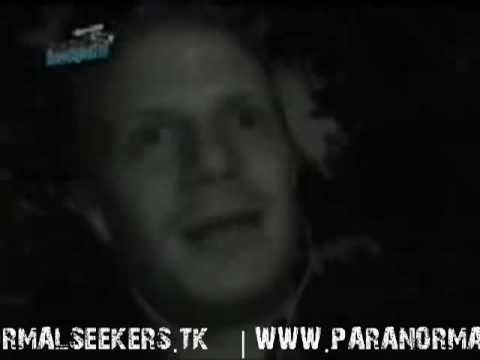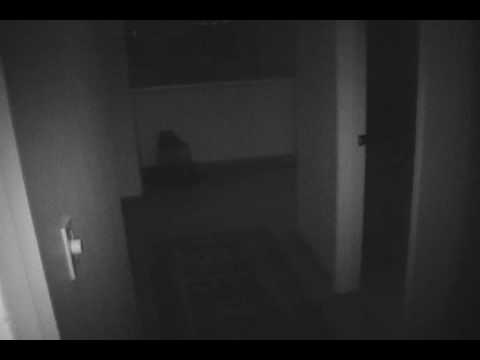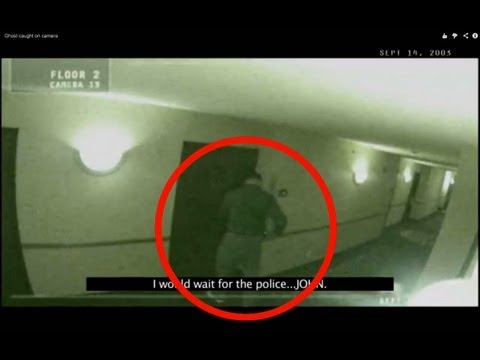 Ghost screaming in haunted hotel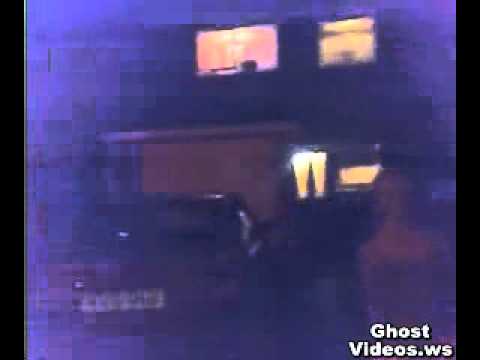 Is it a fallen angel or something else?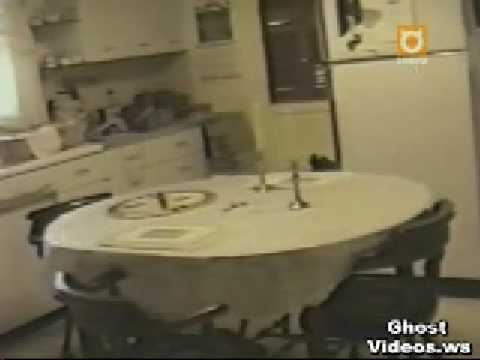 Scary poltergeist haunts family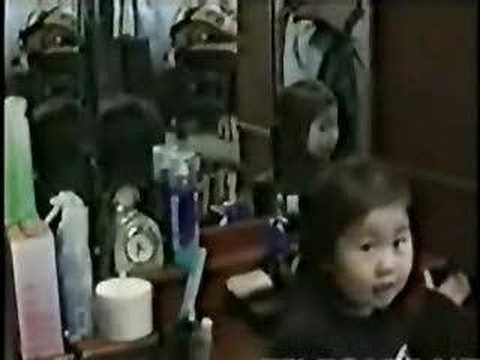 Japanese Ghost Girl in Mirror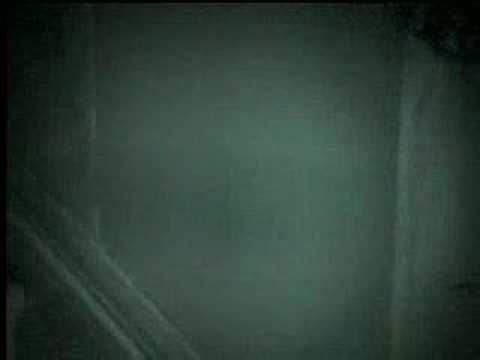 Ghost of a girl in Toronto house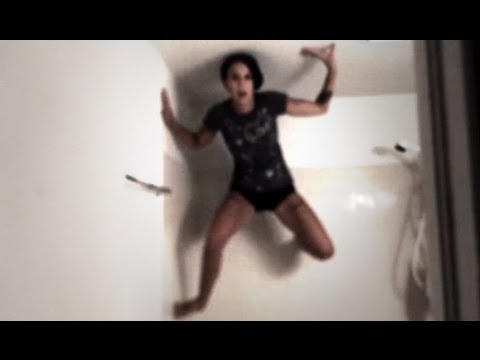 Poltergeist Levitation Caught on Tape in Bathroom
Ghost attack dog and man on camera
Ghost at basement of house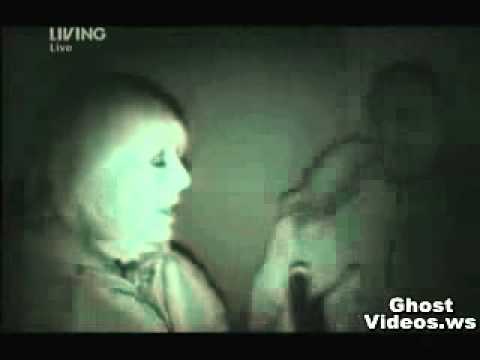 Shadow Spirit Caught on Tape at UK Castle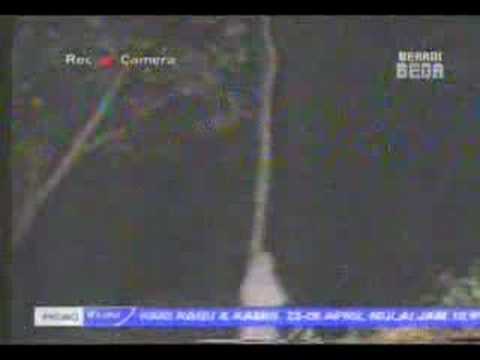 Pocong flies up onto a tree
Ghost girl pass through a wall